To view your user role on the mParticle UI, you should go to the bottom left of the screen and click the "person" icon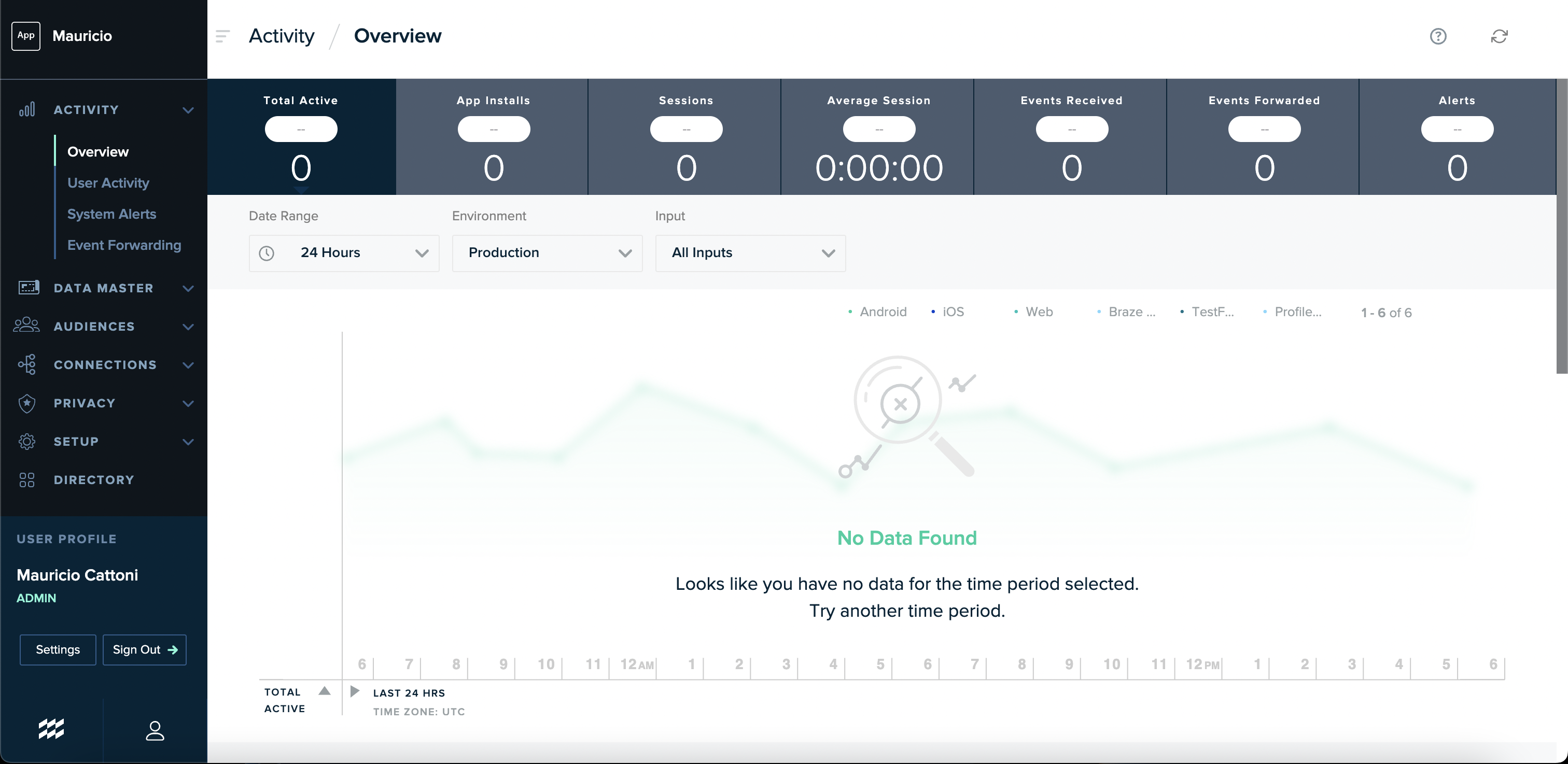 The role is below the user name
To change the role of a user, you should press the "Settings" button.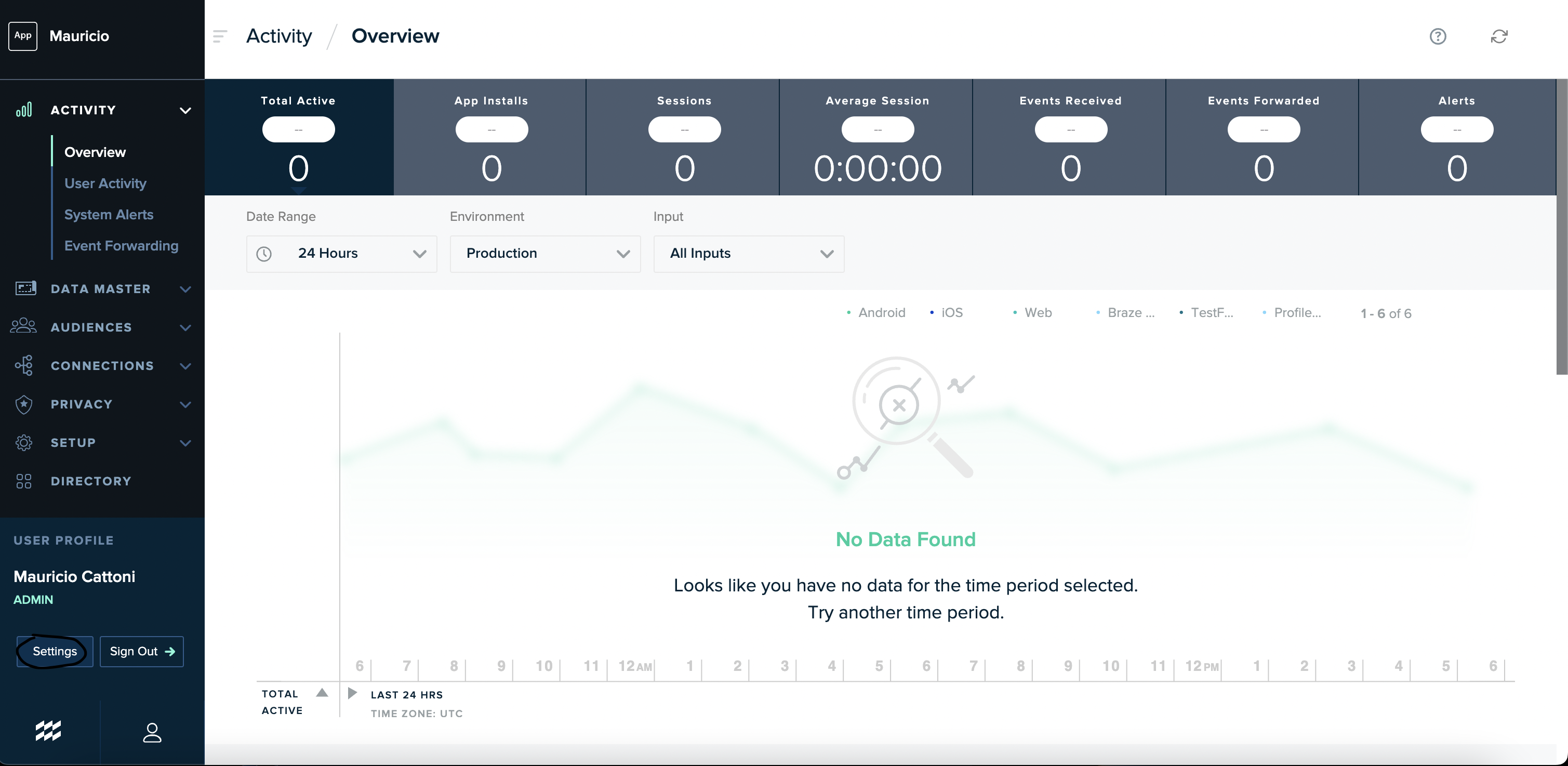 On the "User management" tab, you will see a list of all users.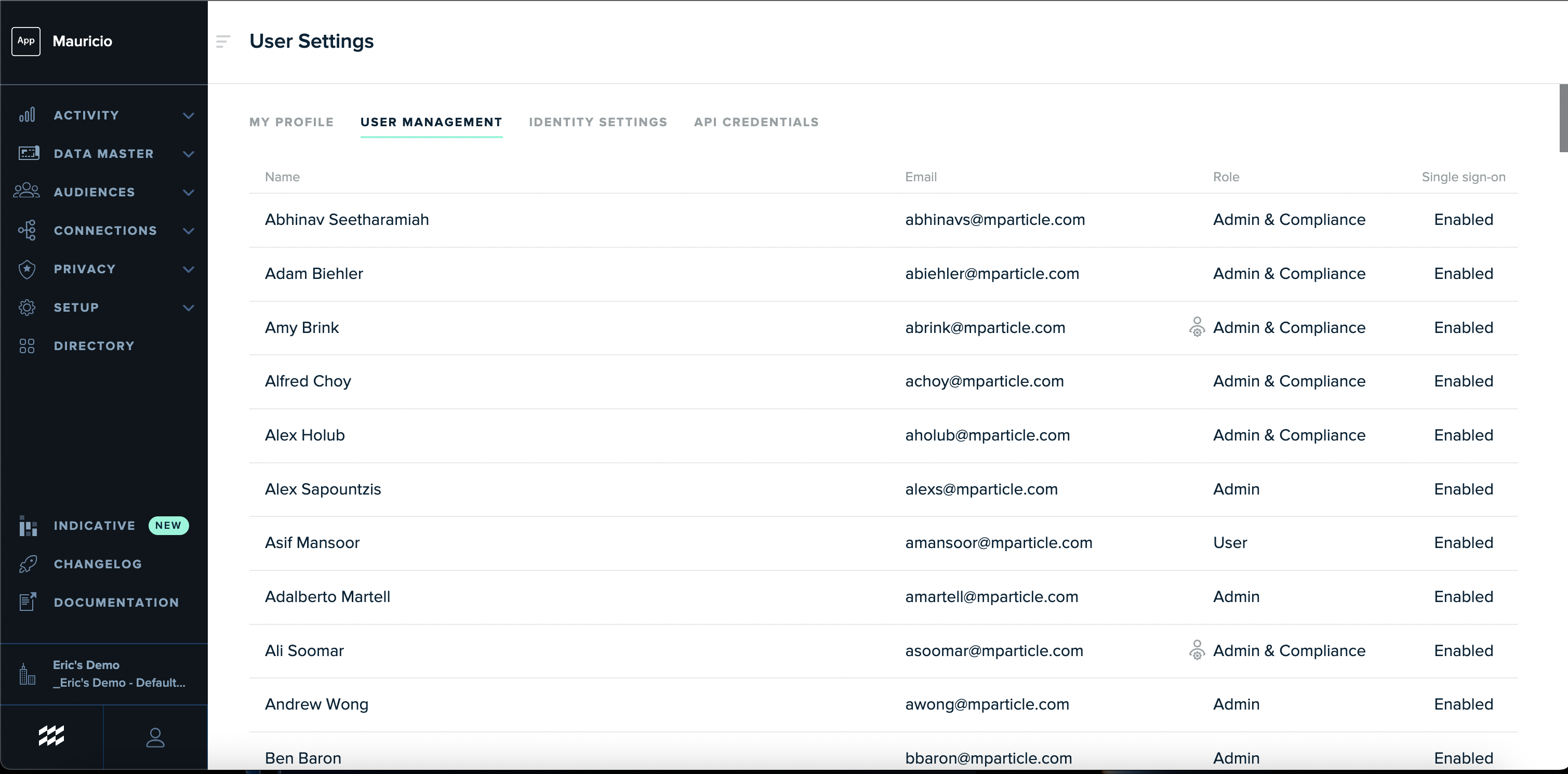 If you click on a row, a pop-up will appear.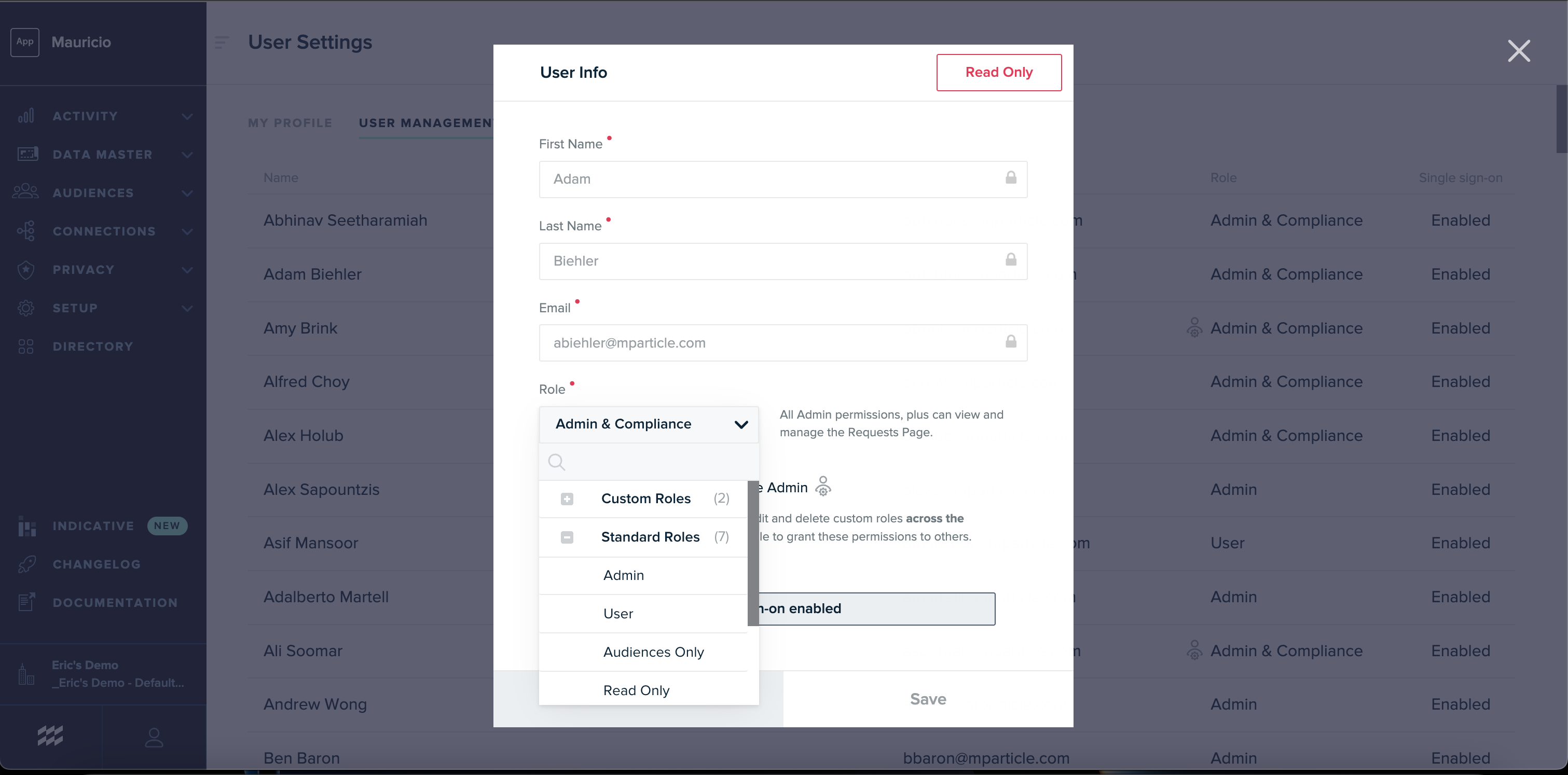 On "Role", you can change the role of the user that you want.

To learn more, please visit our docs.